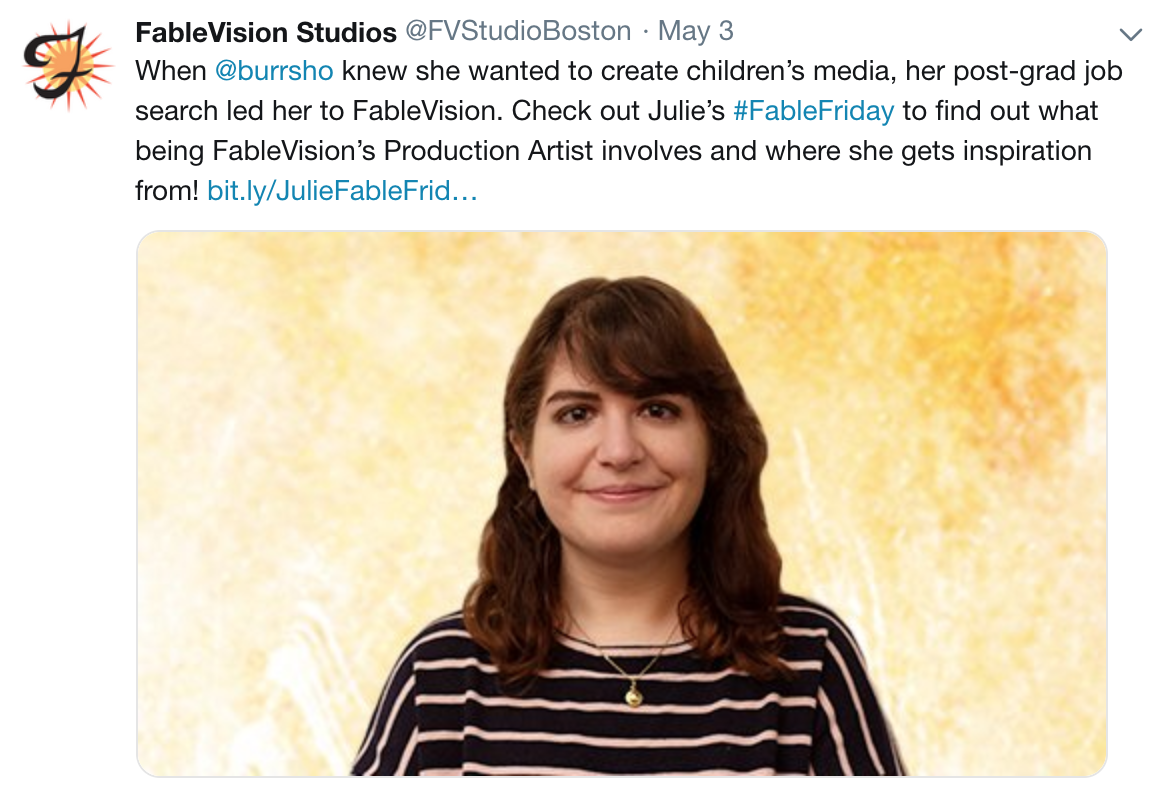 As an assignment for "Marketing," I collaborated with classmates to create a full Crocs brand marketing campaign. The final project presentation and the radio advertisement are included above. Click the first slide in the presentation to read the full campaign.
For the "Organizational Communication and Behavior" course, I collaborated with my classmates to write a proposal to the Simmons administration (click first slide to see) and create a slide presentation to demonstrate the benefits of implementing a composting system at Simmons. While Simmons does not currently have a composting system, our proposal helped push the university to switch to composable straws in campus cafés!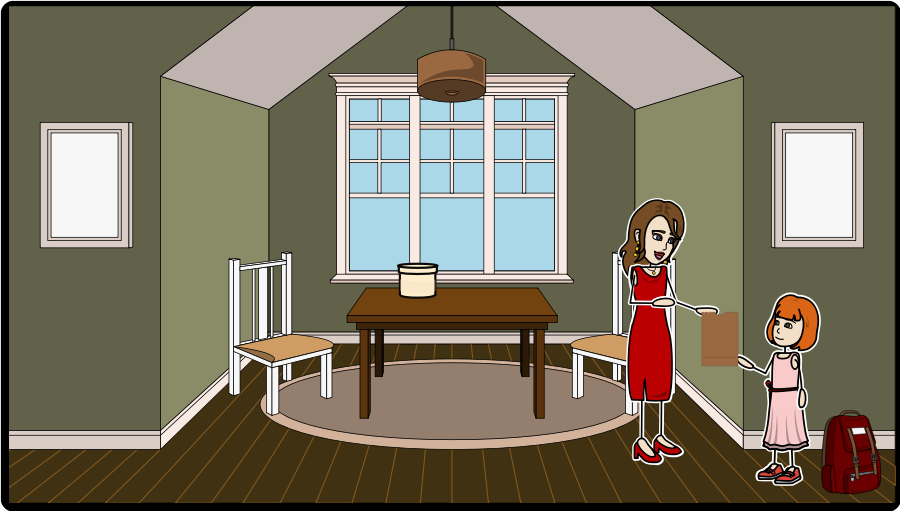 For the "Introduction to Advertising" course, I created a TV spot with a storyboard as a part of my Skippy brand advertising campaign. Click the first frame to see the accompanying TV spot script.
In the "Why We Buy" management course offered at Simmons, my group wrote a paper (click on first slide to see) and a slide presentation to compare and contrast corporate social responsibility and cause marketing.
For my "Foundations of Business and Management" course, my group had the opportunity to work with MissionSAFE, a local nonprofit dedicated to supporting at-risk youth, to promote their annual fundraiser race.